Scherman Heights P.U.D.
Location:
Conway, AR
Size:
40 acres
Tyler Group's Role:
P.U.D. Zoning Site Plan, Streets and Drainage Design, Subdivision Plats (Conway Planning Commission Submission), Aerial Photos, Topographic Survey
Engineer:
Tyler Group
Scherman Heights is a Planned Unit Development (P.U.D.) containing office, business, and residential facilities situated on 40 acres off Salem Road, Conway.
Project Photos
Previous | Next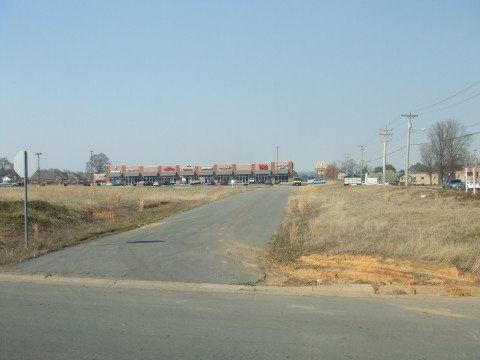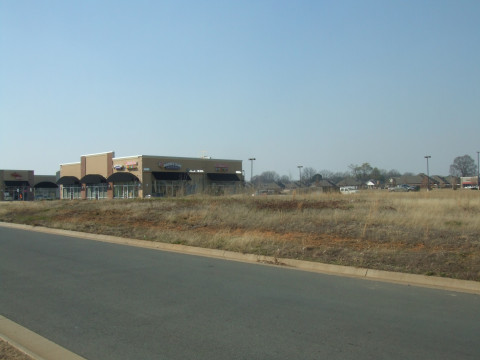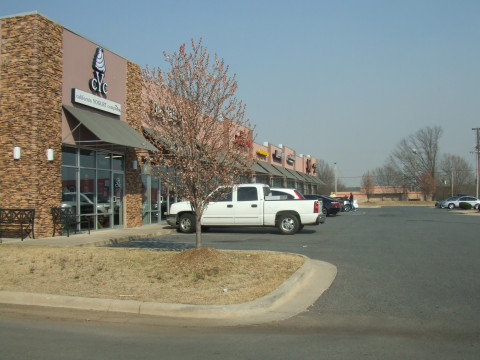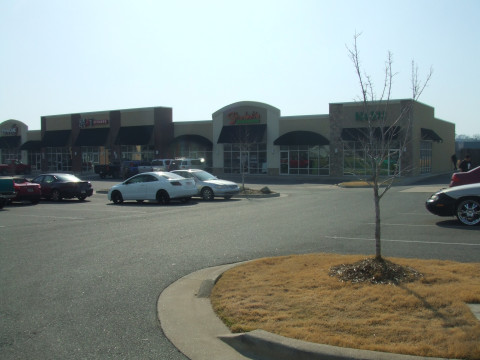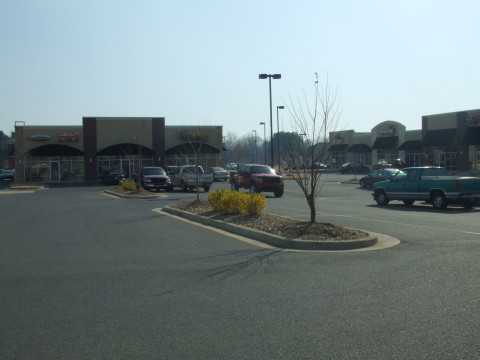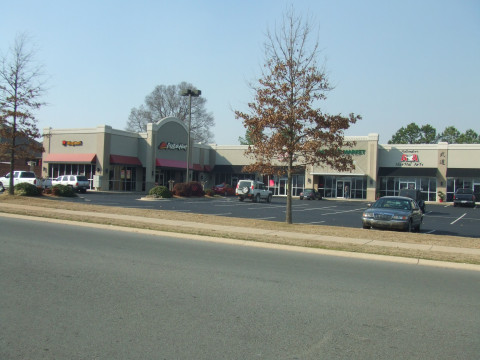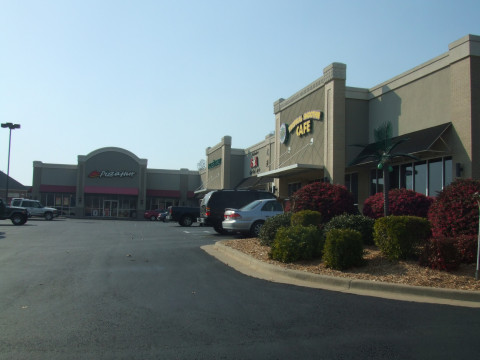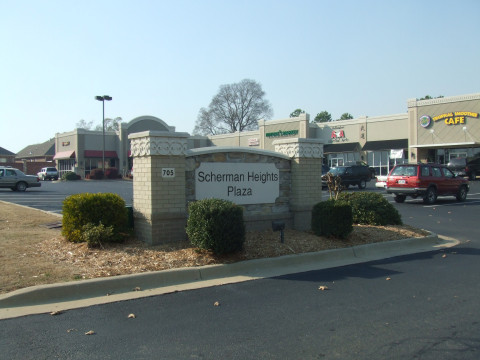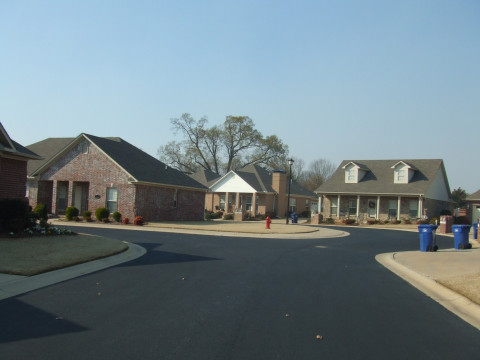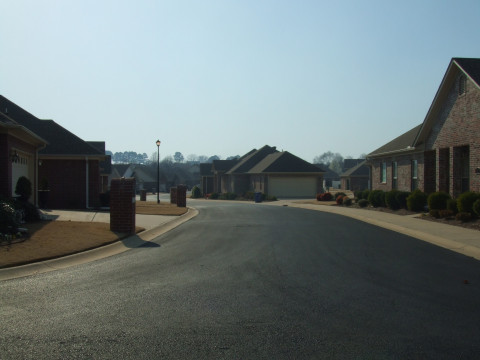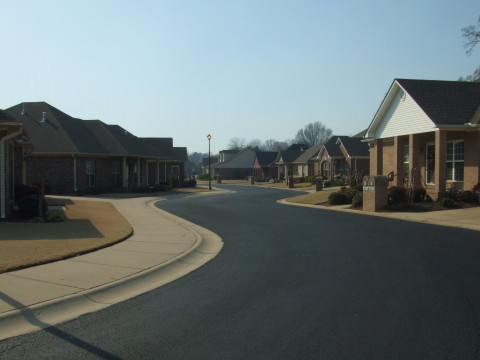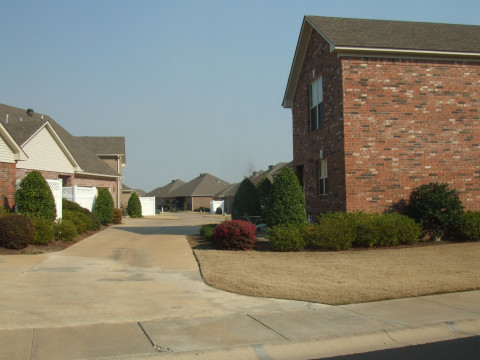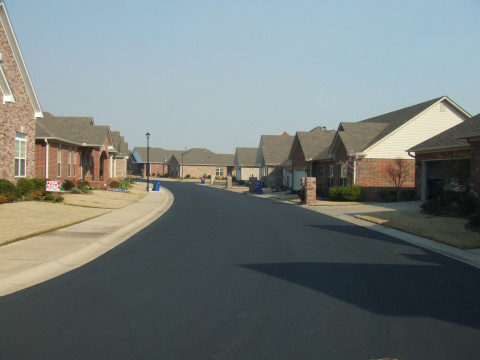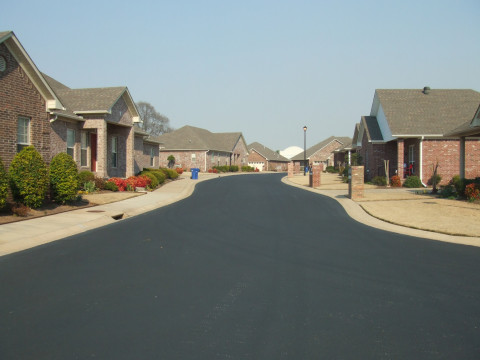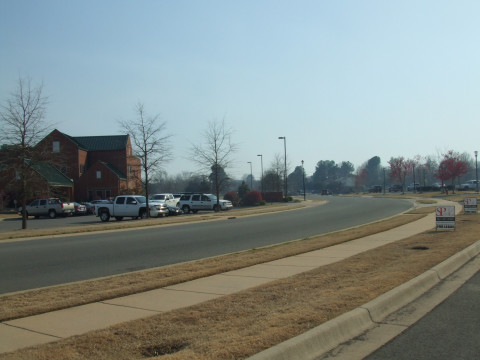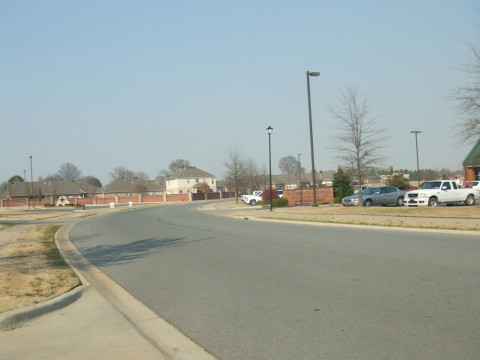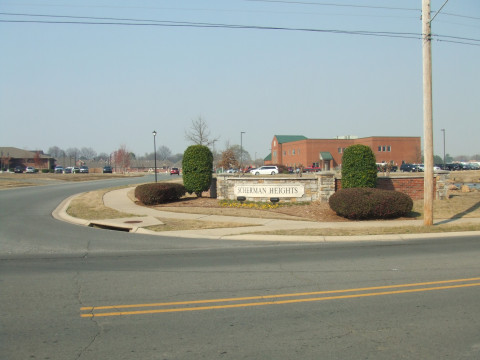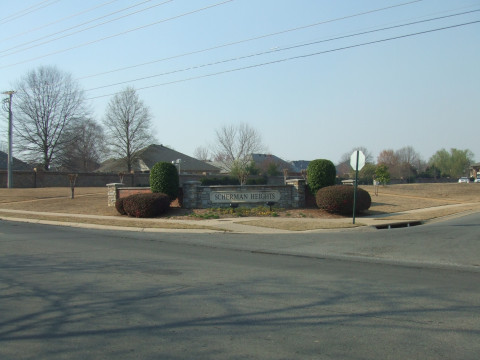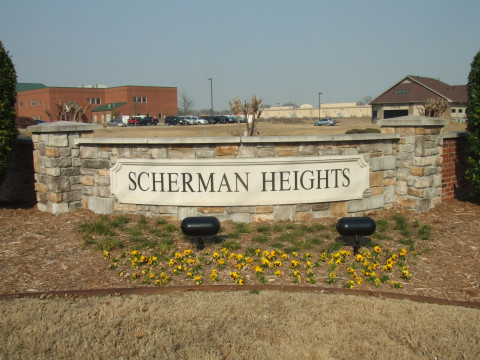 Featured Project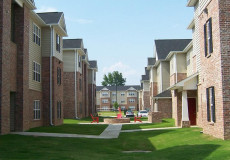 + see all projects