History
Tyler Surveying was established in 1968 by Bill and Cathy Tyler as a three employee land surveying firm. Guided for 29 years by Bill and Cathy, the business was turned over to their son Tim Tyler in 1997.

How We Evolved...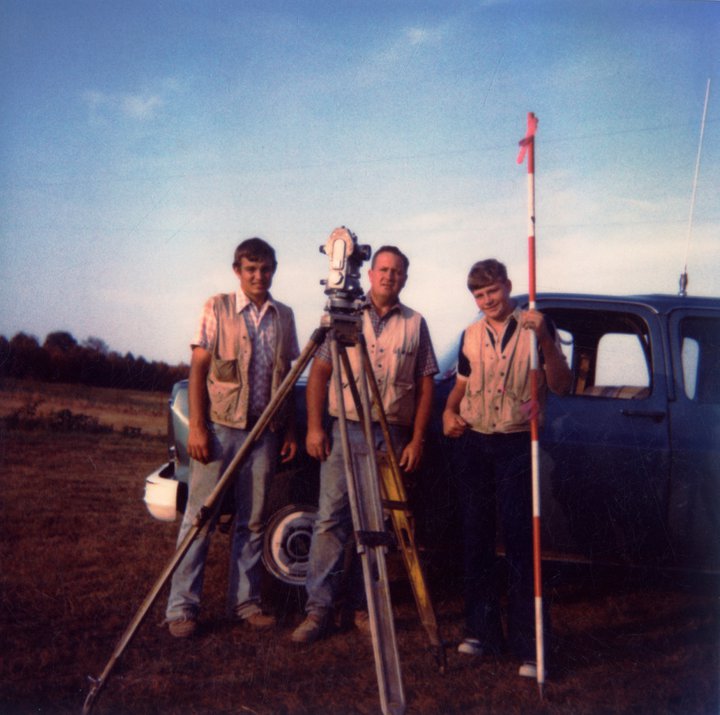 With one Registered Professional Land Surveyor and two employees, the firm began with a focus only on land surveying. The firm has since evolved into a multi-faceted land surveying and civil engineering firm to better accommodate the demands of our clients. We now consist of multiple Registered Professional Land Surveyors, Professional Civil Engineers, Licensed Surveyors In Training, Wastewater Treatment Technicians, Professional Pilots, and ASPRS Certified Photogrammetrists.

Our Location...
The original Tyler office was located on the east side of Greenbrier, AR until 1997. When Tim took over, the name changed to Tim Tyler Surveying & Mapping, Inc. and the office moved to the south side of Greenbrier until 2002. It then moved to its current location at 240 Skyline Drive, Conway, AR. Then in the fall of 2011, we introduced our new webpage along with a new name, 'The Tyler Group, Inc'.

Looking Ahead...
As we move into the future, we stand poised to take on all challenges with a commitment to our values of hard work, integrity, perseverence, and teamwork.

Featured Project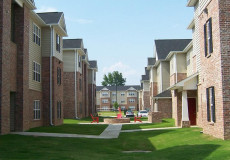 + see all projects