Surveying
Tyler Group began in 1968 by providing only land surveying services for our clients. We have since expanded to offer many other services. Our team has worked on projects all over the United States. With over 200 years of combined knowledge and experience in the the land surveying field, we have the confidence to complete any land surveying project which comes our way.
Our service...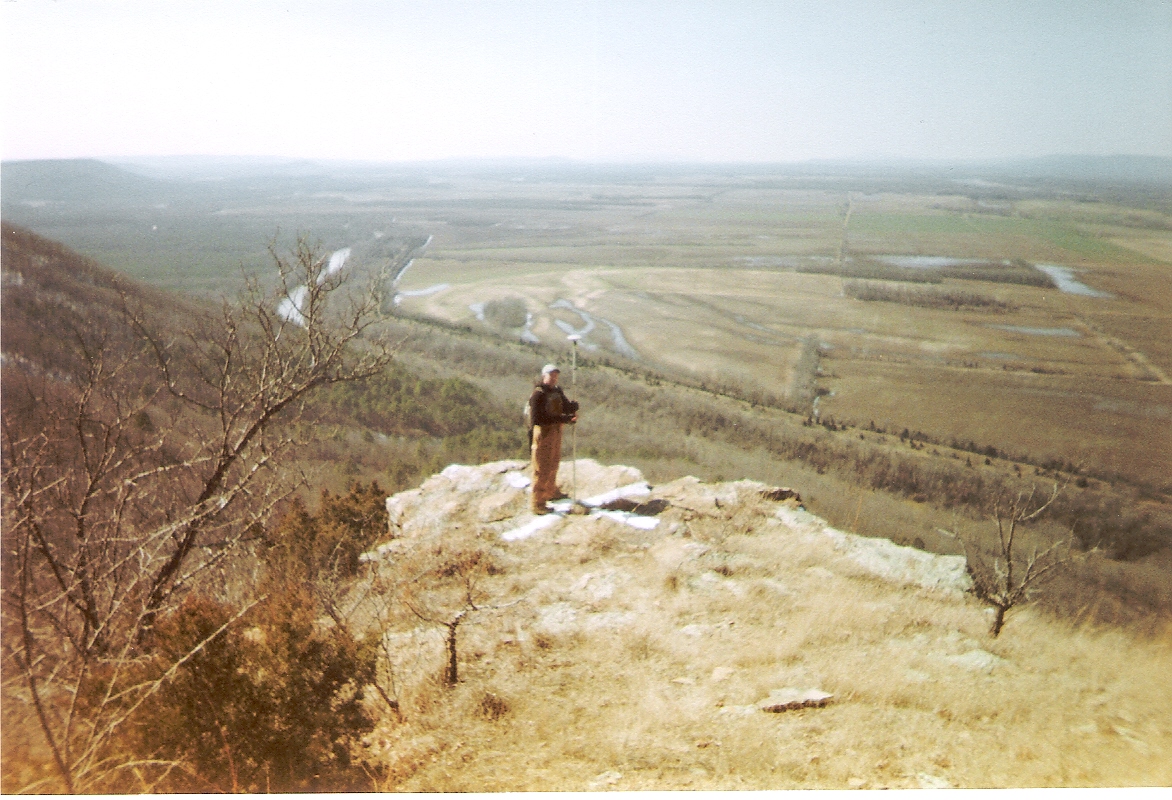 As your Professional land surveyor, our job is to locate and survey the property on which you wish to make improvements or plan a construction project. In cases of controversy, we are your expert witness, being responsible for the correctness and accuracy of our work.
Without a professional land surveyor you risk the possibility of incurring the expense of moving a building, relocating improvements, or defending a lawsuit in court due to a land boundary controversy. By retaining our professional services you will save time, money, and worry on your project.
Types of surveys we provide:
Boundary surveys
Topographic surveys
As-Built surveys
ALTA/ACSM Land Title Surveys
Right-of-way surveys
Gas well/Pipeline surveys
And many more...
How we can help...
At Tyler Group, we are able to take your project from conception to completion by providing you with planning, design services, assistance in permitting, acting as liaison between state and local agencies, conducting the construction bid process, construction management, and providing as-built surveys. From start to finish, Tyler Group can be your one stop shop for all your surveying needs.
Contact us today for all your land surveying needs!
Related Projects

Featured Project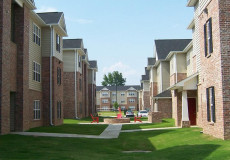 + see all projects