Verizon Arena
Location:
North Little Rock, AR
Size:
377,000 square foot
Total Cost:
$80 million
Tyler Group's Role:
Building, parking, sidewalk, sprinklers, utilities, and water line Layout. Settlement Plates.
Architect:
Taggart Burt & Associates / Wilcox Group Architects / Rosser International
Engineer:
Garver & Garver / Geiger Engineers PC
Verizon Arena is an 18,000-seat multi-purpose arena in North Little Rock, Arkansas, directly across the Arkansas River from downtown Little Rock. Opened in 1999, the arena has been used for many events. These include concerts, rodeos, auto racing, professional wrestling, trade shows, conventions, college sporting events and professional sporting events.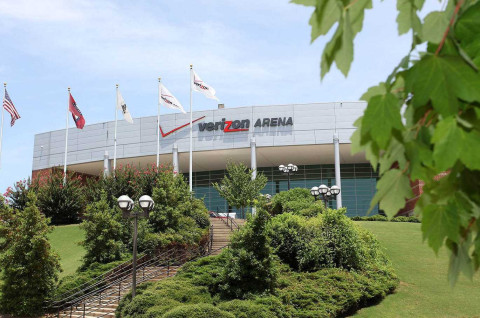 Featured Project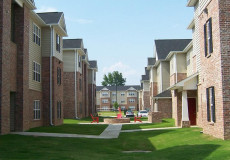 + see all projects