Hewlett-Packard Support Center
Location:
Conway, AR
Size:
150,000 square foot
Total Cost:
$28 million
Tyler Group's Role:
Building & Parking layout
Architect:
Wilcox Group Architects
Engineer:
Kurt Jones & Associates, Inc.
Hewlett-Packard has brought a state-of-the-art customer service and technical support center into Arkansas. This support center will employ over 1000 people with the average pay being about $40,000 a year. The support center was enticed to build in the Conway area because of a close proximity to colleges and universities as well as a high-quality workforce.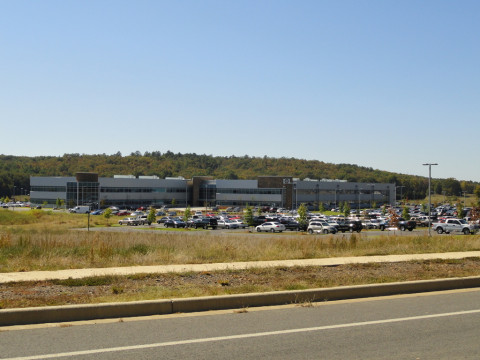 Featured Project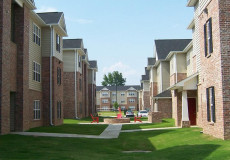 + see all projects